I'm busy working on my blog posts. Watch this space!
Please reload
That gorgeous beaming smile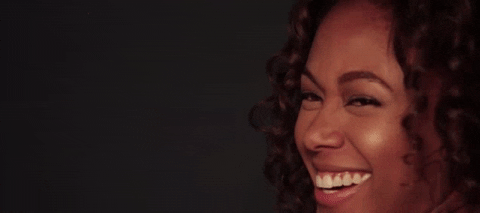 What is the first thing you notice about a person you meet for the first time? Most likely you would remember how friendly or nice they were to you, which always starts with a flash of those pearly whites. Having attractive teeth makes a lasting first impression, as nearly one-third of people say that they usually notice someones teeth when they first meet them. Not only does a whiter teeth make you feel more confident, it also makes you look at least 5 years younger (no joke, just google it) :)
A study done by American Academy of Cosmetic Dentistry (2011) stated that 'whiter and brighter teeth' was the most common response when people were asked what they would most like to improve about their smile. Not only do we notice others smile but we want to improve our own. Secretly I have always wanted to get that glamorous, white, Hollywood smile. I mean who wouldn't? I have had the pleasure of providing a few of my clients with just that. Results have varied person to person but one thing is for sure, my clients always leave with whiter teeth then they first came into the clinic and they always leave happy after the treatment.
Achieving that beautiful beaming smile is not hard with only two 20 minute treatments, with minimal sensitivity, during and after the procedure. You will always be fully informed about what to expect, risks, shown the shade of your teeth before and after and made felt comfortable throughout the treatment. At the Beaming Smile clinic, your safety and trust in us as your teeth whitening practitioners is of utmost importance to us. Hence being part of the NZCTWA and always keeping up to date with our practice, to ensure you have the best possible experience with us.
So what are you waiting for? Go ahead and book yourself in and see the life changing results yourself!



Please reload